Updated 7/18/22
If you want your business to have an online presence, you should work on how to take advantage of search engine optimization efforts. But because you're better off working on your business goals, your best bet is to go for private label SEO services. That way, you will develop SEO for your website without lifting a finger.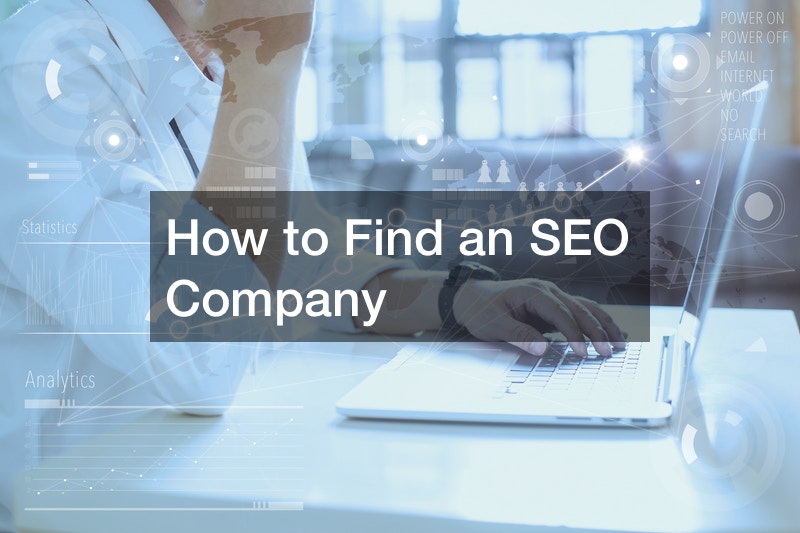 Since you'll be delegating all the SEO responsibilities to an agency or a consultant, you can't afford to make a poor choice. Read these tips on what to look for in a white label SEO agency:
How to Get the Best White Label SEO Agency [Top Three Tips]:
Your prospective SEO partner needs to clearly explain how they'll enhance and earn SEO for you. If they can't make you understand their methods like a 12-year-old, they're not worth your money.
Your partnering agency needs to have a good reputation among past clients. Not only that, but they should have clients in the same niche as yours. If that is not the case, partnering with them may be risky.
Your SEO agency partner should have a highly-trained and skilled staff. To explain, the agency should provide you with digital marketing experts who will take care of things such as law firm reputation management.
But with that in mind, how exactly can a private SEO label help get your website on top of Google search?
This article explores everything about private label SEO and how it can help your business scale to higher heights. Read on!
The modern internet landscape has become a complex, ever-changing environment. It is difficult to stay abreast of the evolution of web trends and standard conventions. The web gurus and tech crowd spend their free time researching and educating themselves on strategies to rank with a search engine and clean up code to improve a website. Businesses and business owners usually do not have the time to devote to mastering SEO and website design. Their focus is on running a successful business. But there is a solution to this 21st-century problem and it involves private label SEO.
Private label SEO, also known as White Label search engine optimization is when the execution of SEO strategies and techniques for a business is run through a consultant or agency. However, the appearance of the site and its content should include all of the client-specific information, look and feel. You can use a private label SEO reseller to provide the back-end infrastructure to implement search engine optimization techniques for your own clients. Most private label SEO companies build their systems so that both clients and the SEO reseller have access to the tools used for the SEO services and campaigns. Some SEO reseller programs also include services for comprehensive online marketing strategy. This can include pay-per-click advertising and social media.
If you need help providing your clients with SEO services, a private label SEO company may be the answer. Not all SEO resellers are created equal, so be sure to investigate the plans and support services the reseller provides. As an SEO provider, knowing how to read analytic reports and to be able to speak to the results of the campaigns with your clients. A strong reporting program will be crucial to the validation of the services you provide to your clients.